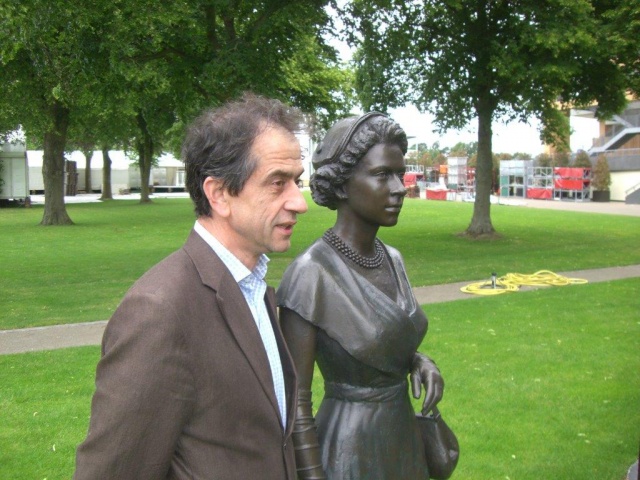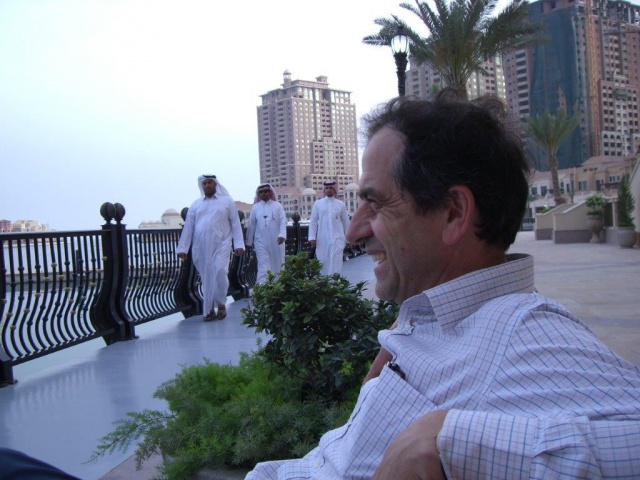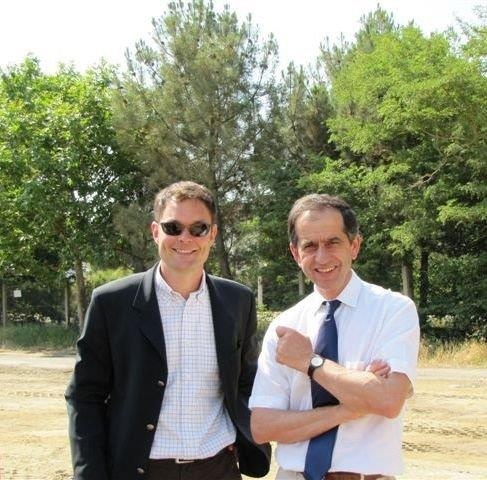 Jean de Chevigny

Jean de CHEVIGNY acts as a technical advisor and is also in charge of customer relations and FCS's business development.



Born in a family of both horse-lovers and horse professionals, Jean has had a successful career as an amateur rider while acquiring an agricultural education. He started working in the United States in a firm specialised in turf grounds. Besides discovering the American system, he visited a large number of racecourses, training centres and stud farms.

Back in France, he was appointed manager of the Toulouse training center and racecourse, located in the south-west of France and one of first racecourses in France in terms of racing days.
After 9 years at this position, Jean de CHEVIGNY moved to Athens, Greece and worked as a consultant for the Greek Jockey Club.


In 1992, he became manager of UNIC, the National Interprofessional Horse Union, French Institution and state association in charge of promoting French horse breeds and know-how on the international scene. Thus, he liased with all of the representatives of the Institutions, industries and activities that make the horse world.
UNIC's missions on the international scene were great opportunities for him to discover and analyse the different systems that exist all around the world.


FCS's creation in 1994 undertaken under Jean de CHEVIGNY's instigation, provided expertise, counselling and follow-up these missions to promote French knowledge and know-how in the horse field.